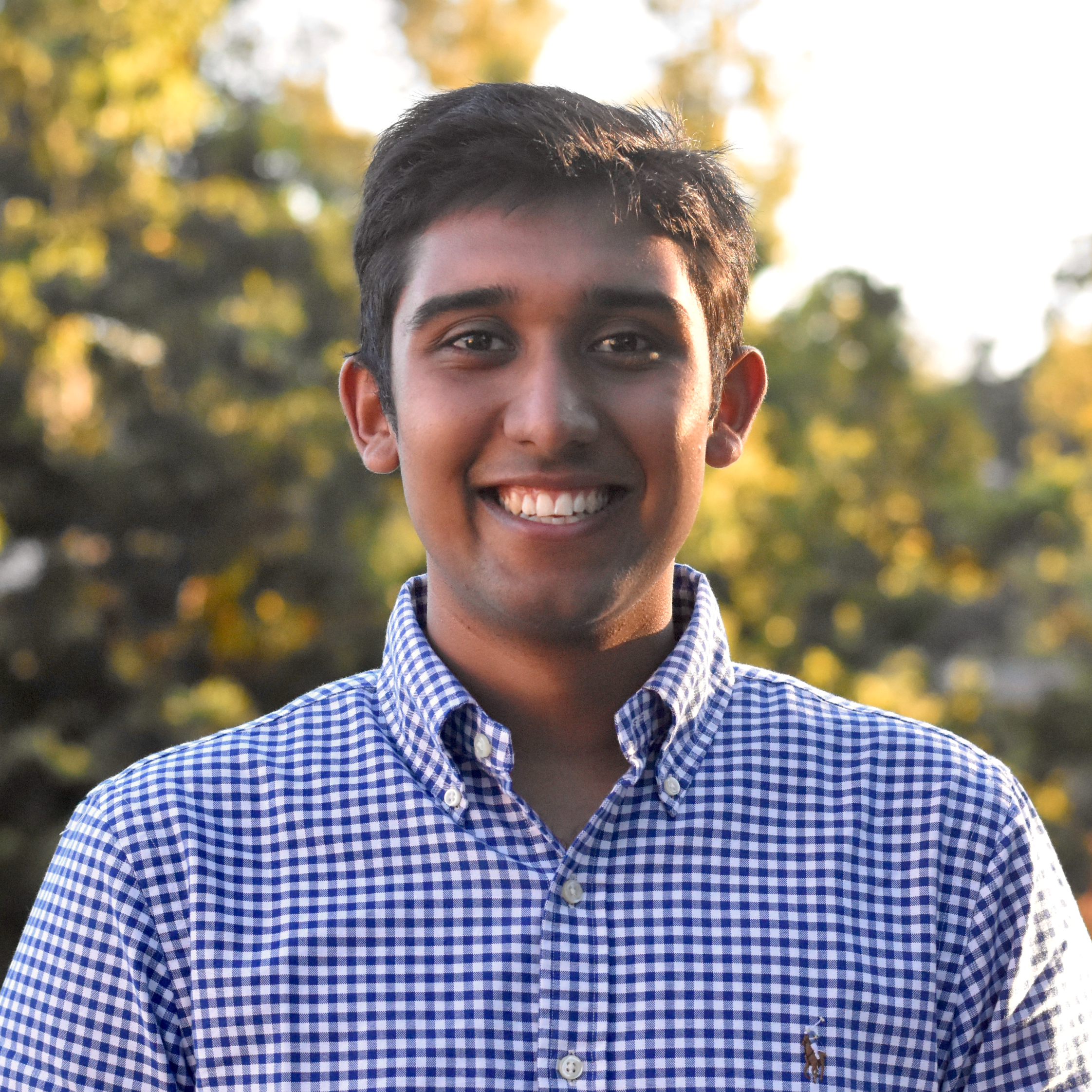 Rhythm Garg 👋
Currently
Previously
Google
Bridgewater Associates
Actively.ai
TreeHacks
Facebook
Stanford AI Lab
Projects
Co-created with my good friend Miles:
AI meeting notes app called Paxo that we grew to $20k in ARR. We didn't spend any money on advertising, and we ended up selling the business!
Semantic observability tool called Watchpost to give businesses a way to monitor the quality of their generative AI model outputs.
End-to-end encrypted location sharing app for family safety called Latitude.
Contact